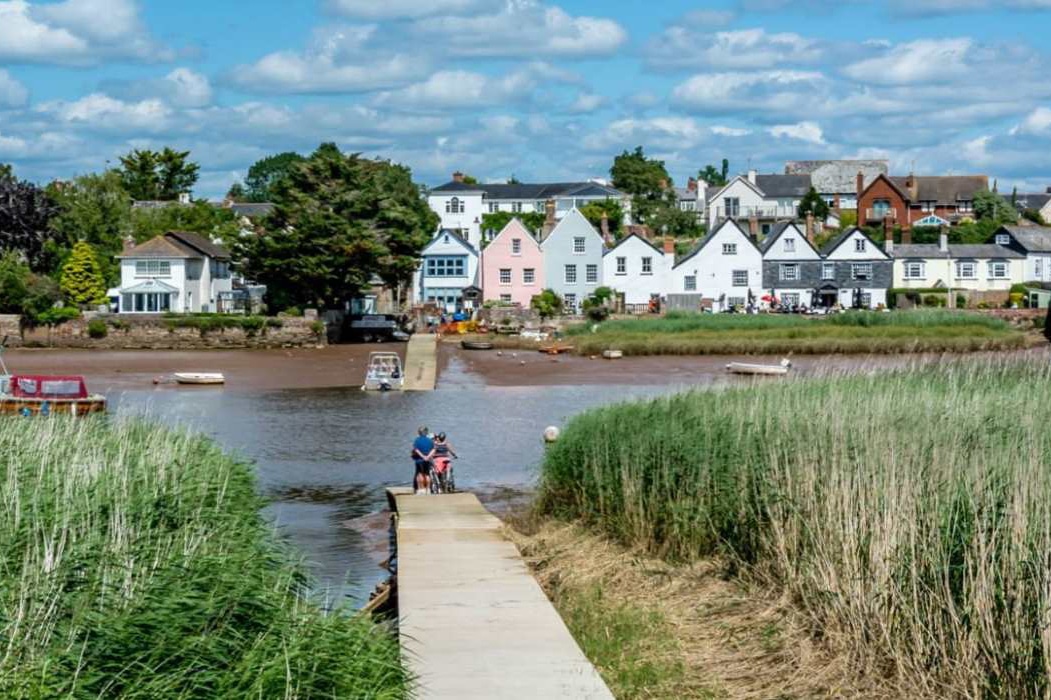 27 Feb

OUR PROPERTY FINDING SERVICE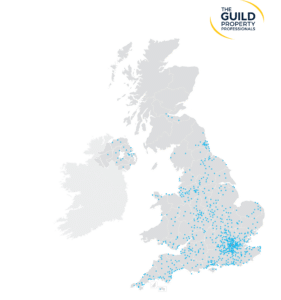 Let Hall & Scott help you find your next property.
The property market is ever-changing! It is vital, therefore, to speak to an Agent who keeps up to date with market trends and conditions and adapts their working practices accordingly.
For example, when demand for properties outweighs the supply, it is important for an Agent to combine their knowledge and experience with a wide range of industry tools to assist with your property search and maximise every opportunity to secure you that dream home!
How can we help?
With all these things in mind, Hall & Scott are able to help through:
Utilising our extensive network of contacts and registered sellers to join up the dots and connect you with the properties you like.
Shared working across our four East Devon offices covering the whole area.
Working with the Guild of Property Professionals, an exclusive 'invite-only' membership gives us access to 840 Guild offices across the UK, covering over 56,000 properties.
So not only will Hall & Scott take out the stress of selling your home, through our Property Finder Service we'll take out the stress of finding your future home too.